Meet Indonesian freediving instructor Sendy Santoso. Sendy teaches Pure Apnea freediving courses mainly in Jakarta and occasionally Bali. He is especially passionate about teaching new freedivers how to freedive safely. In this way they can enjoy their achievements as developing freedivers and do so in a safe environment.
Could you please introduce yourself to our readers? (The same way you introduce yourself to new students)
Hello My name is Sendy and I will be your freediving instructor.
When, where and why did you start freediving? What inspired you to get started?
I first learned about freediving back in 2016 when I saw my friend diving without using any breathing apparatus.
What is your favourite freediving location and why?
The USAT Liberty wreck in Bali is always my favorite one. I took my first freediving course in Bali and the USAT wreck was the first place I could do wreck freediving.
What has been your most memorable dive so far? 
My most memorable dive is when I did my first CO2 table for depth. It was the first time I pushed myself so hard to pass it.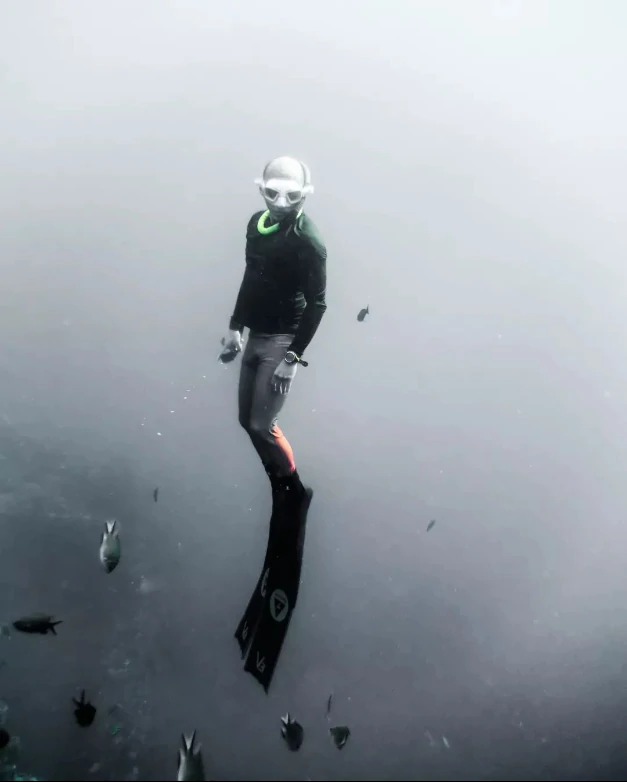 What is your favourite marine animal and have you freedived with one yet?
The Hammerhead shark, but I've never dived with one. Hopefully I will in the future 🙂
Why did you become a freediving instructor?
My biggest reasons for becoming an instructor was because I wanted to know more about my capabilities and to share how to freedive safely with others.
Where do you teach your courses?
I teach my courses in Jakarta, Indonesia.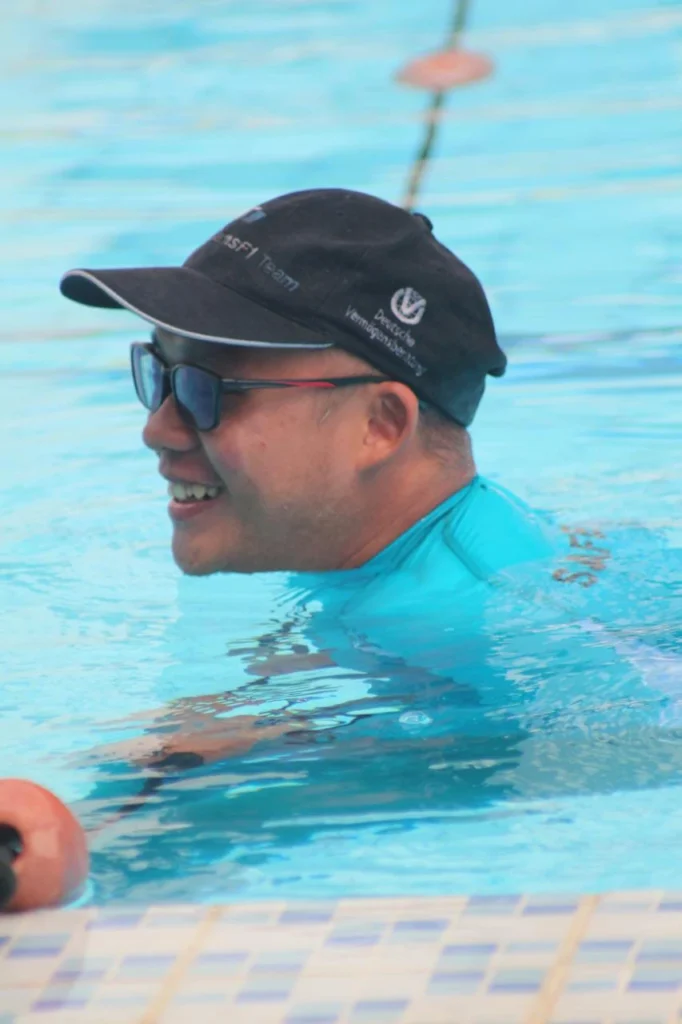 How would you describe your local freediving community?
It's growing bigger and there is more concern about safety now than ever before.
What gives you the greatest sense of achievement or satisfaction when teaching freediving?
When my student can do things that they thought they couldn't before and how they look so happy when they achieved it.
If you had to convince a friend to try freediving, what would you tell them?
It's fun and you only need basic equipment.
Other than teaching freediving, do you have any freediving related projects, trips or activities you would like to share with us?
Maybe we can hold a Pure Apnea pool competition in Jakarta, so more people will know about Pure Apnea.