Get ready to start your freediving adventure
Not everyone is lucky enough to live in a place that offers amazing freediving opportunities, so we have put together a list of top freediving destinations where our Pure Apnea certified instructors can introduce you to the spectacular underwater world.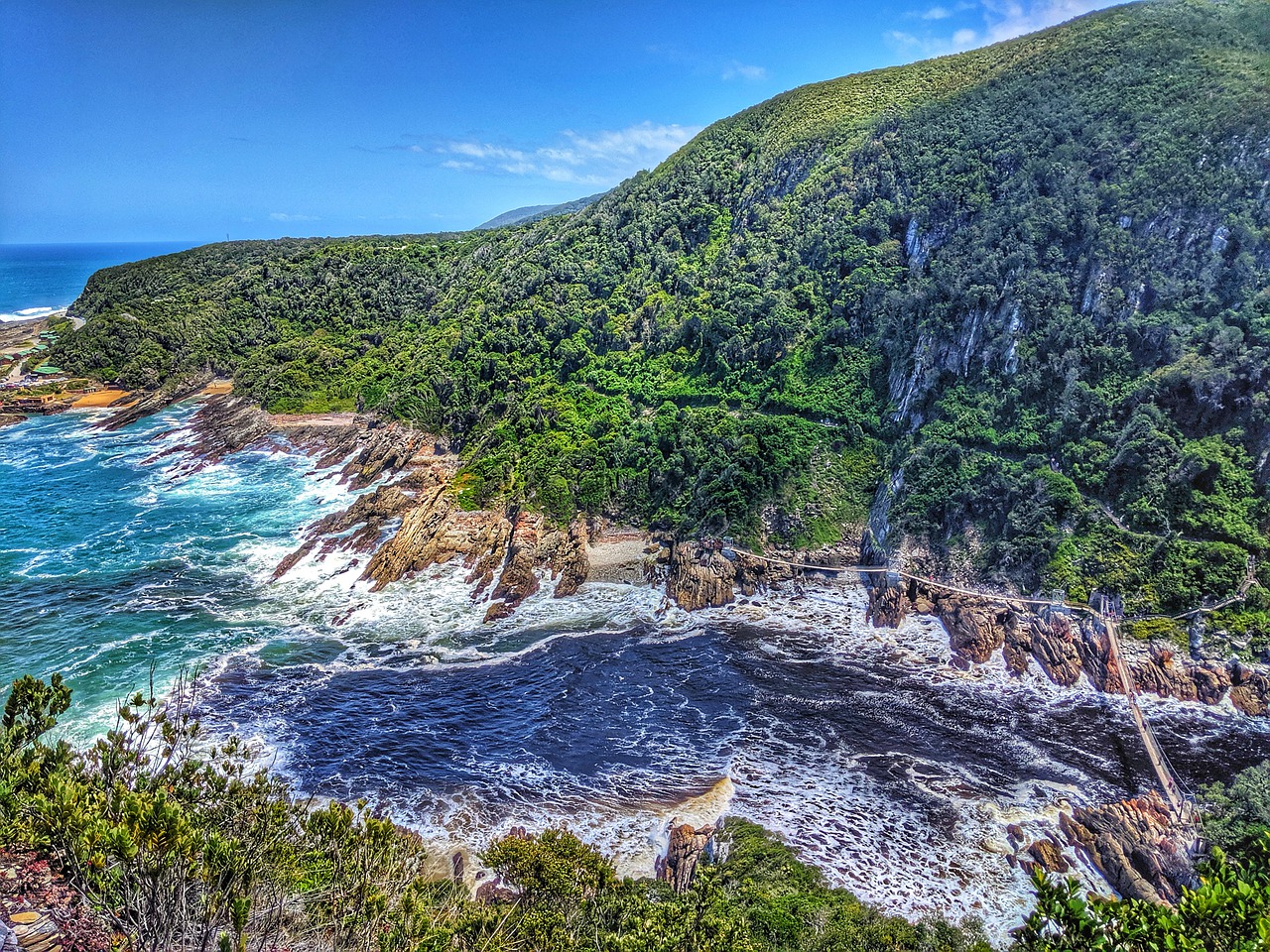 Garden Route, South Africa
The Garden Route in the Southern Cape is an Adventure Freediving heaven. Dive sites vary but seals, dolphins, sharks, whales, a variety of fish species and even sea horses can be found in this area.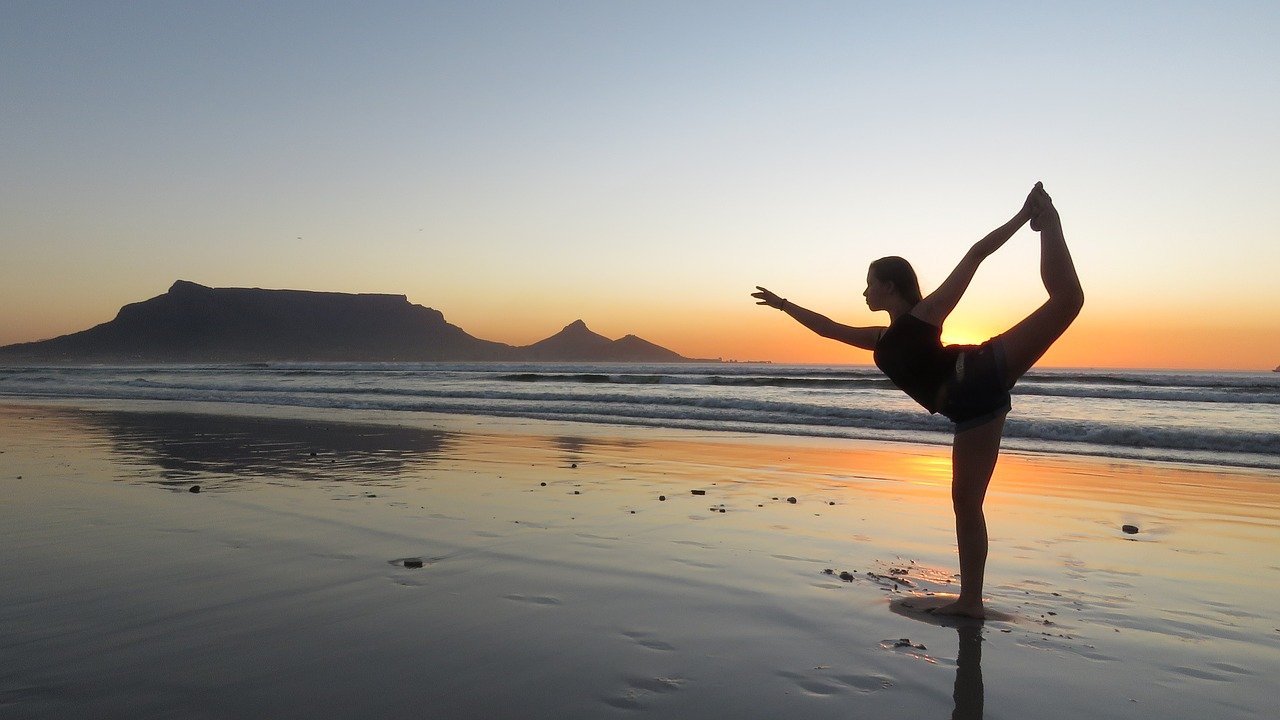 Cape Town is South Africa's premier freediving destination. There are few cities in the world that have so many spectacular dive sites and variety of marine life on its doorstep. An easily accessible +40m deep quarry and world-class swimming pools has made Cape Town the top sport freediving hotspot in South Africa.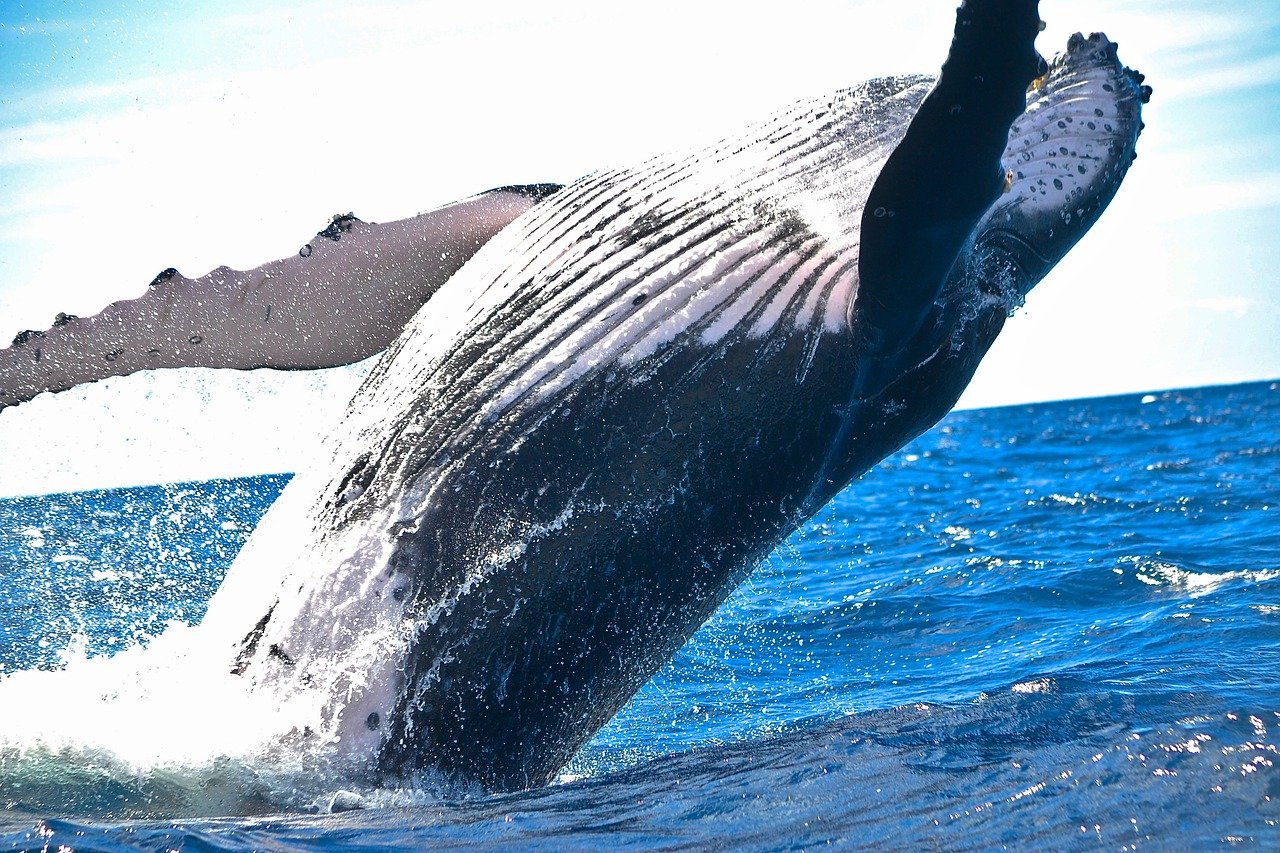 Sodwana Bay is located on the east coast of South Africa and has the southernmost coral reef system in Africa. This pristine ocean playground is home to playful dolphins, whales, a variety of sharks and dolphins, tropical fish, turtles and even the 'dinosaur' coelacanth fish.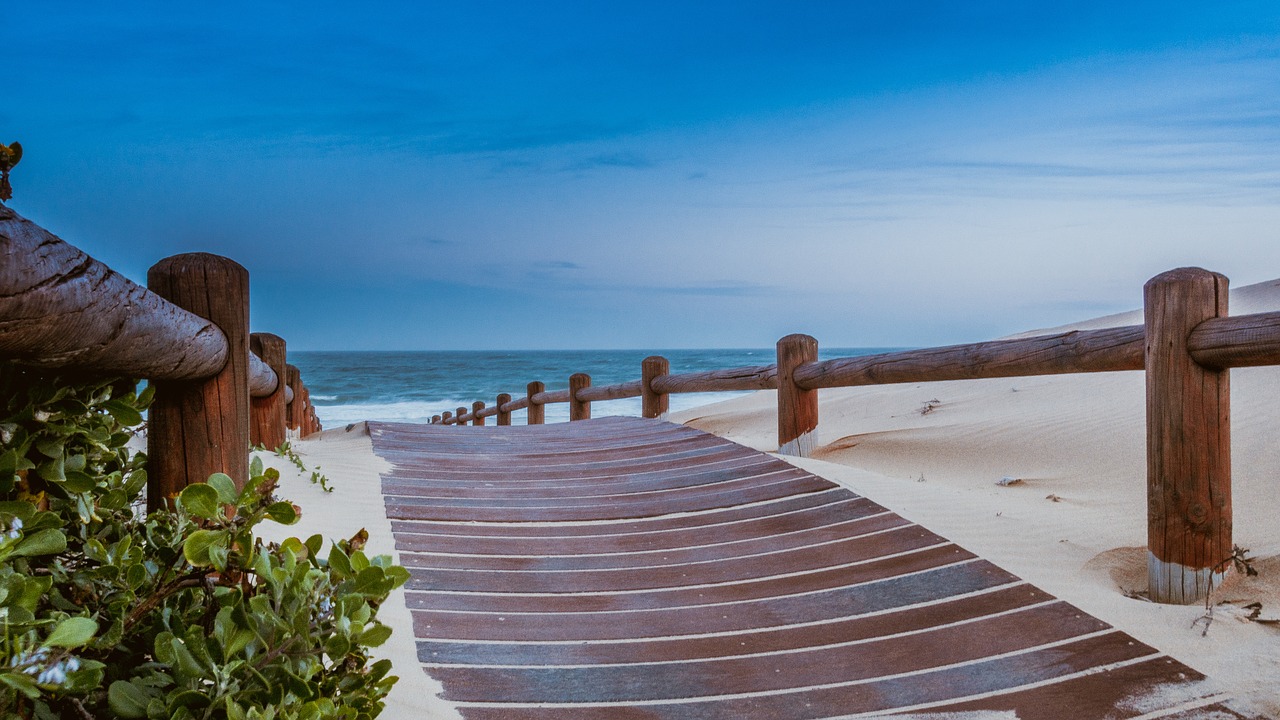 KZN South Coast, South Africa
Aliwal Shoal is a rocky reef about 5 kilometres off the coast of KwaZulu-Natal, South Africa with Umkomaas being the nearest coastal town. The reef is inhabited by many kinds of hard and soft corals, a variety of tropical and subtropical fish species and large predators like ragged tooth sharks.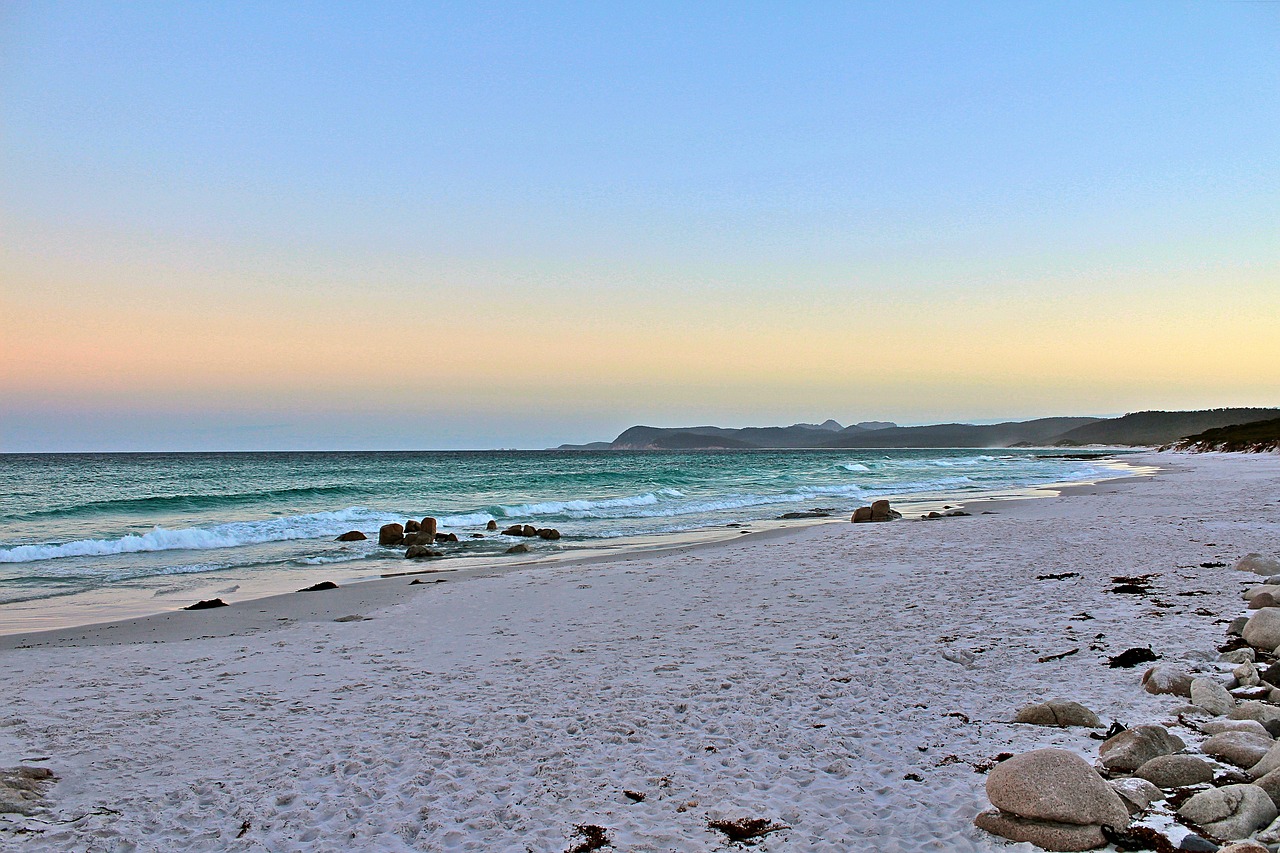 The long uninterrupted coastline around Perth makes it Western Australia's top freediving destination. The area offers pristine islands , like Rottnest, and colourful coral reefs in Marmion Marine Park.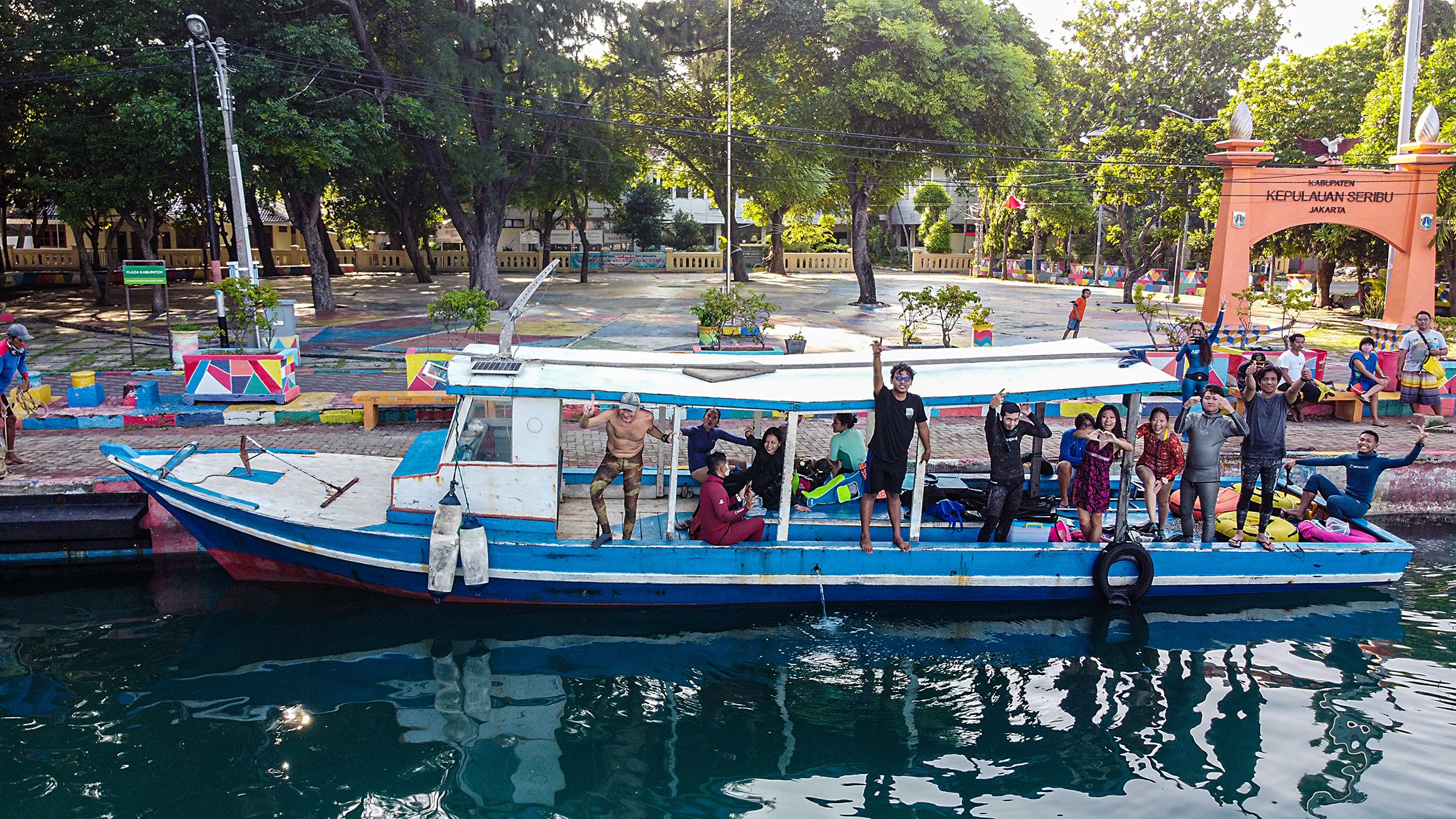 Jakarta is home to the biggest community of Indonesian freedivers who train in the city's world-class swimming pools and go on regular freediving trips to the surrounding islands and Bali.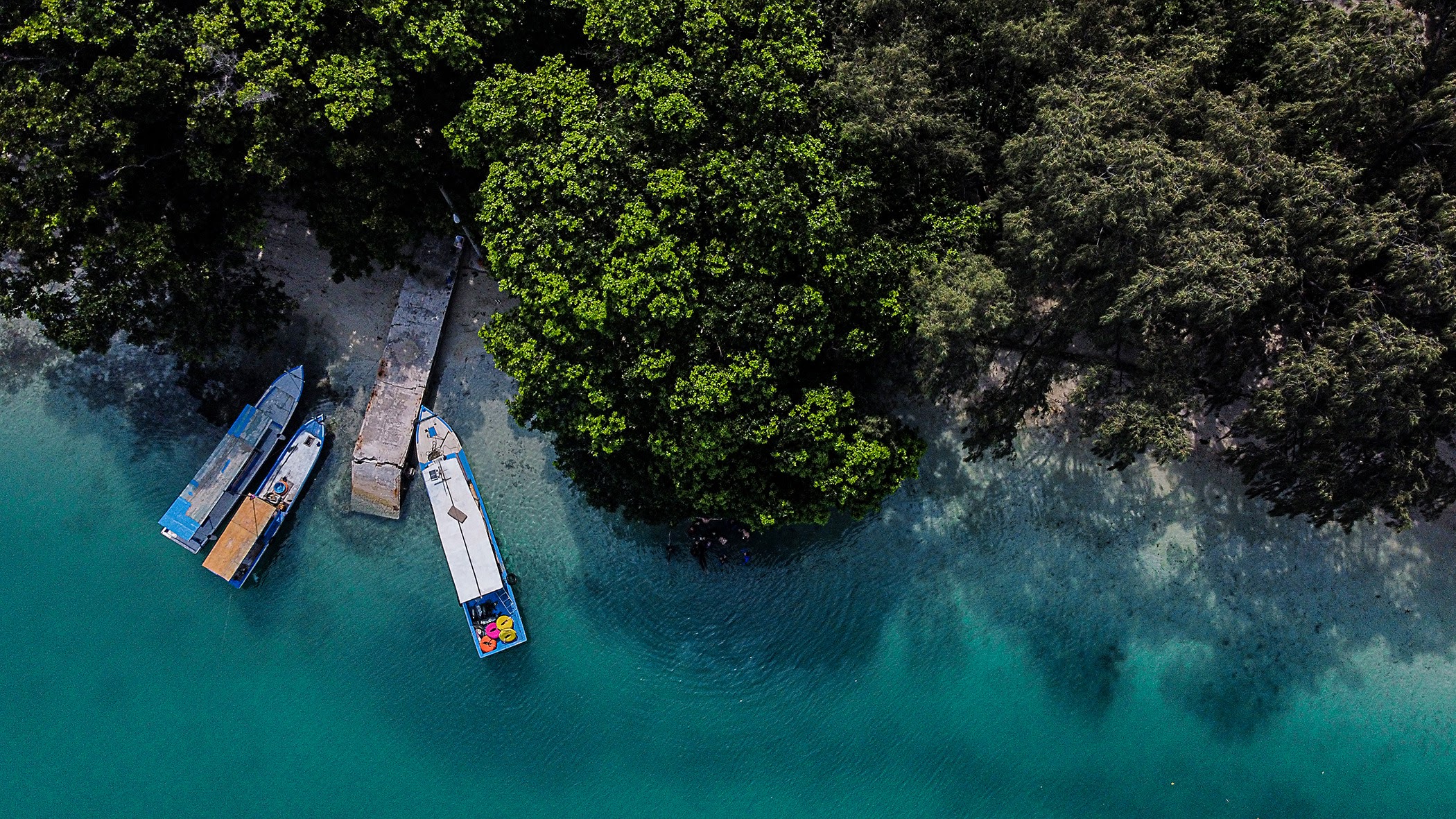 Bali is one of the top sport freediving destinations in the world as the North East of the island offers deep and calm line diving conditions. Bali and the surrounding islands is also a tropical Adventure Freediving paradise.
Brno, Czechia is home to a large and enthusiastic community of freedivers who train in the local swimming pools and quarry. They are also avid travellers to international competitions and Adventure Freediving hotspots.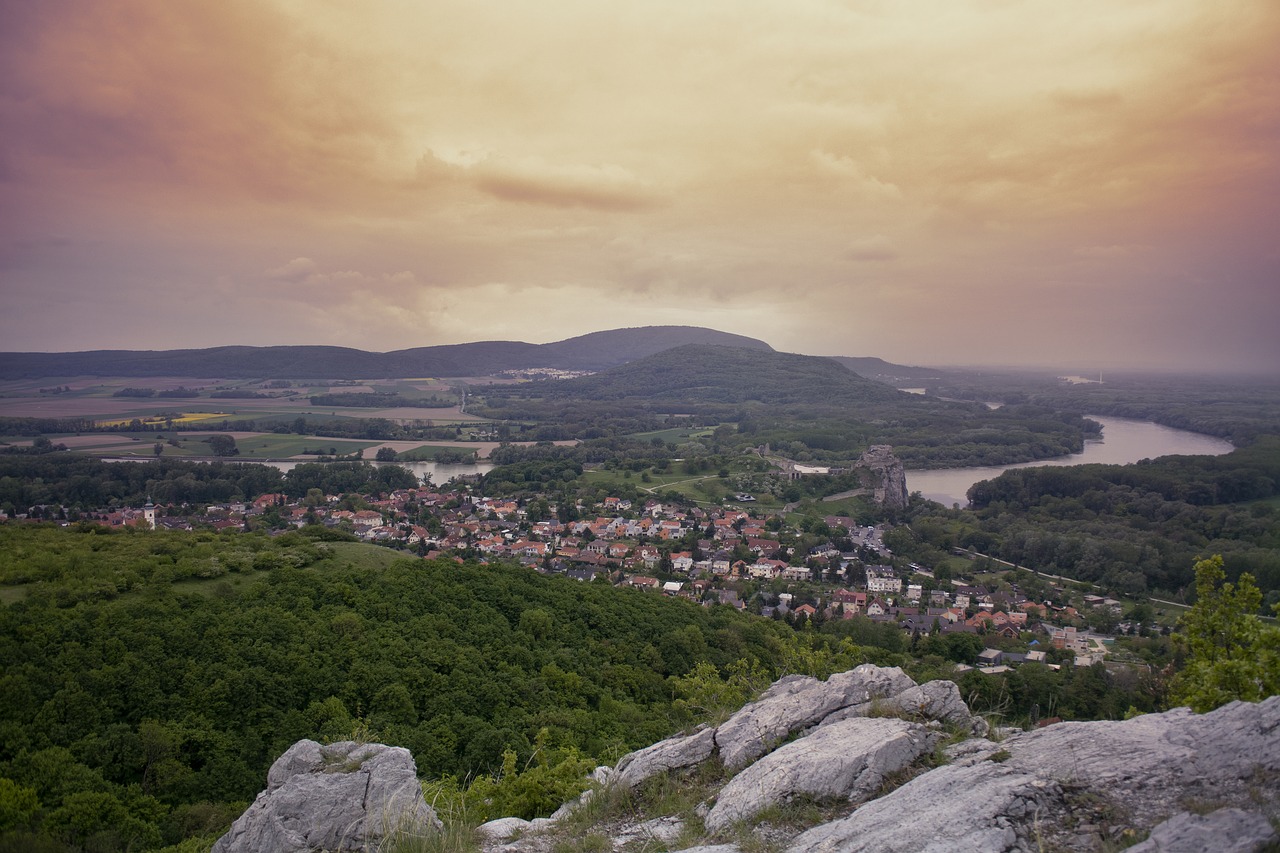 Bratislava is Slovakia's freediving capital and has a large sport freediving community who train in pools, quarries and the Danube river.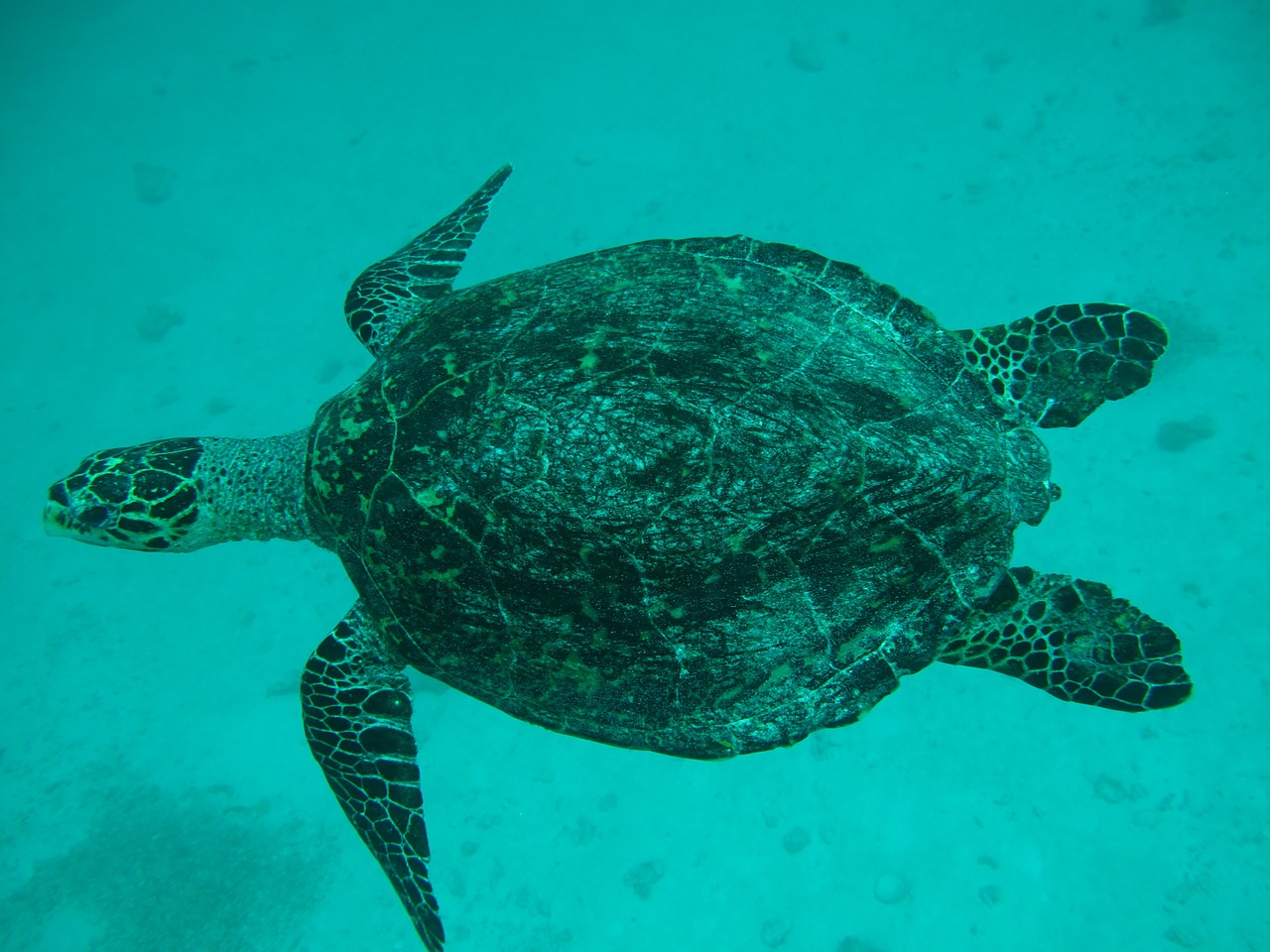 Saint Helena, United Kingdom
The tiny island of Saint Helena is situated in the middle of the Atlantic and before its new airport was built, was considered the most remote island in the world. It is an unspoilt adventure freediving heaven which boasts warm, clean water and amazing marine life with resident whale sharks topping the list.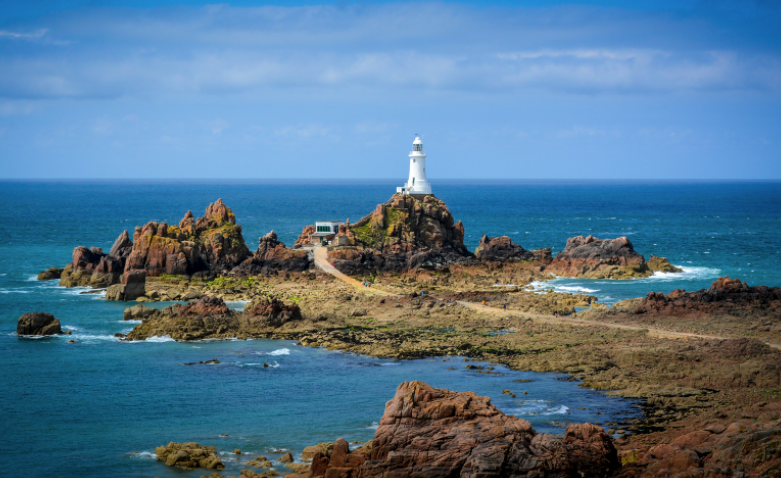 Jersey is an ideal freediving location for freediving, particulary Adventure Freediving, as it is home to a variety of marine life and has easily accessed shore and boat dive sites. Bouley Bay and St Brelades Bay are the most frequented dive sites.
The Swedish West Coast offers good sport depth training conditions during summer and stunning Adventure Freediving in kelp forests with seals and schools of mackerel.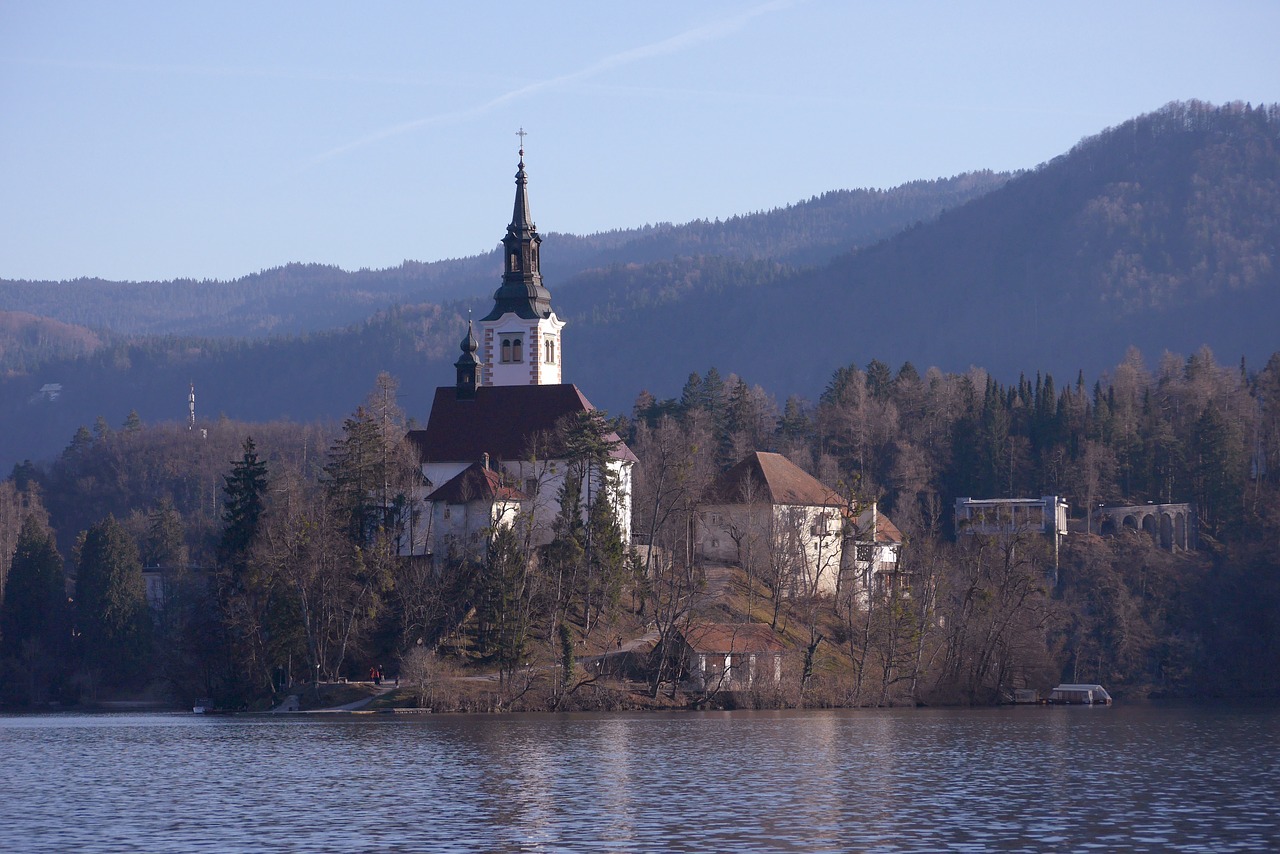 Freediving in Lake Bled in Slovenia offers some of the most amazing scenery above the water and self discovery below the water. Big freshwater fish can be seen there and the lake is 30m deep. Slovenians are extremely passionate sport freedivers.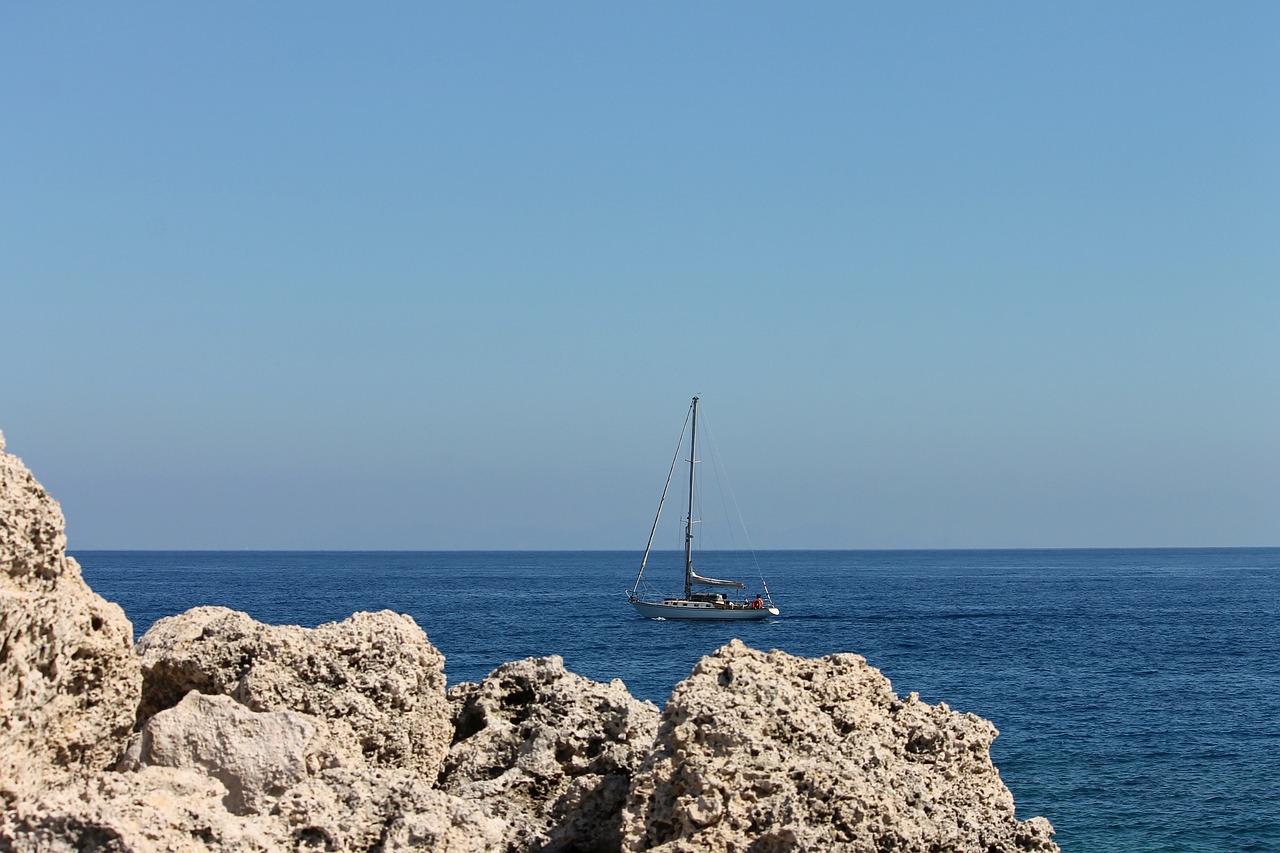 Schoinoussa island is located south of Naxos of the Lesser Cyclades island group. With only 250 inhabitants and 18 pristine beaches, the island is a nature (and freediving) lovers dream.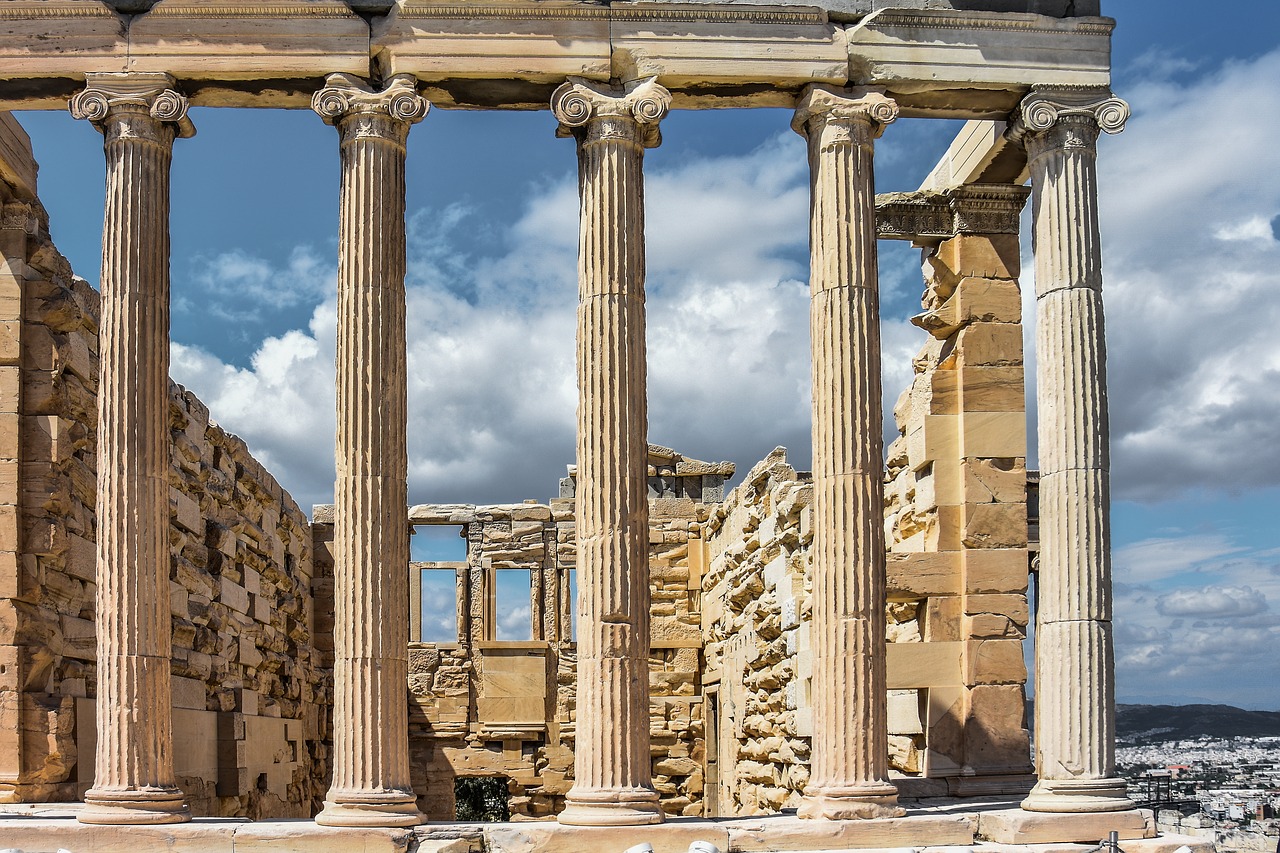 Athens, the capital city of Greece, is home to passionate freedivers who train in local pools and have an array of ocean depth training sites available to them.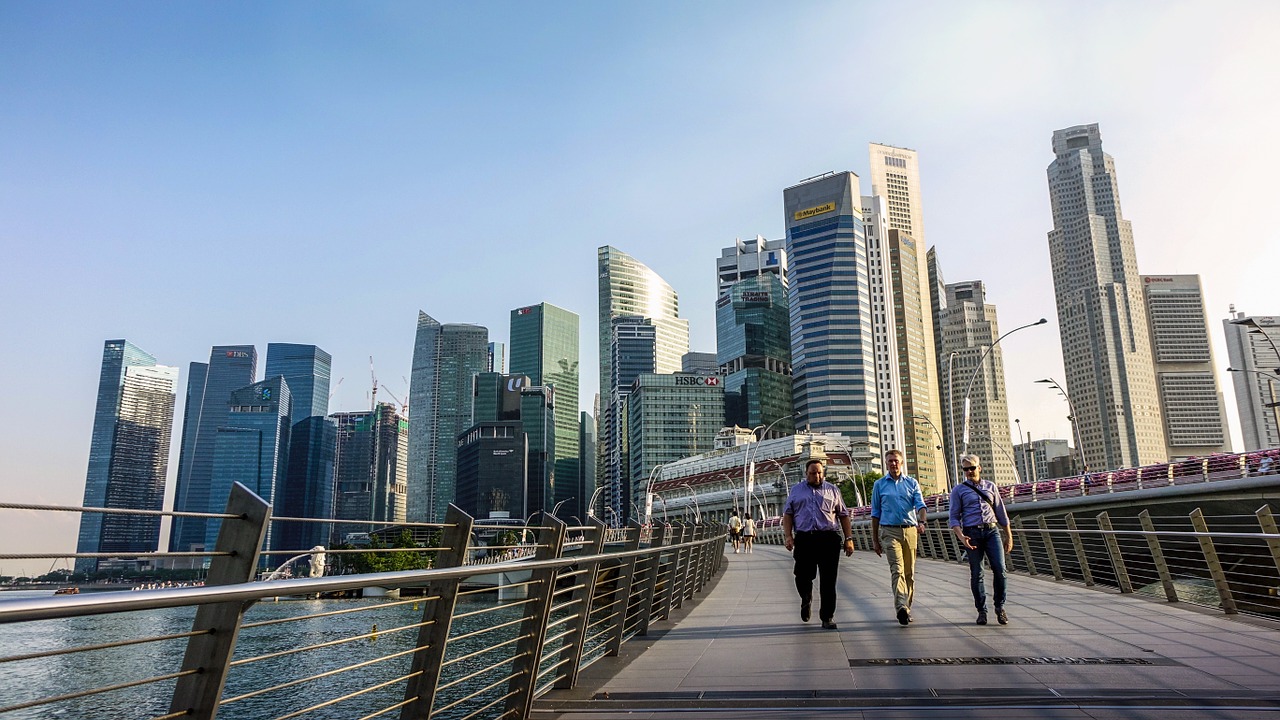 The world-class Queenstown swimming complex and nearby Lazarus Island are the perfect pool and depth training combination for Singaporean freedivers.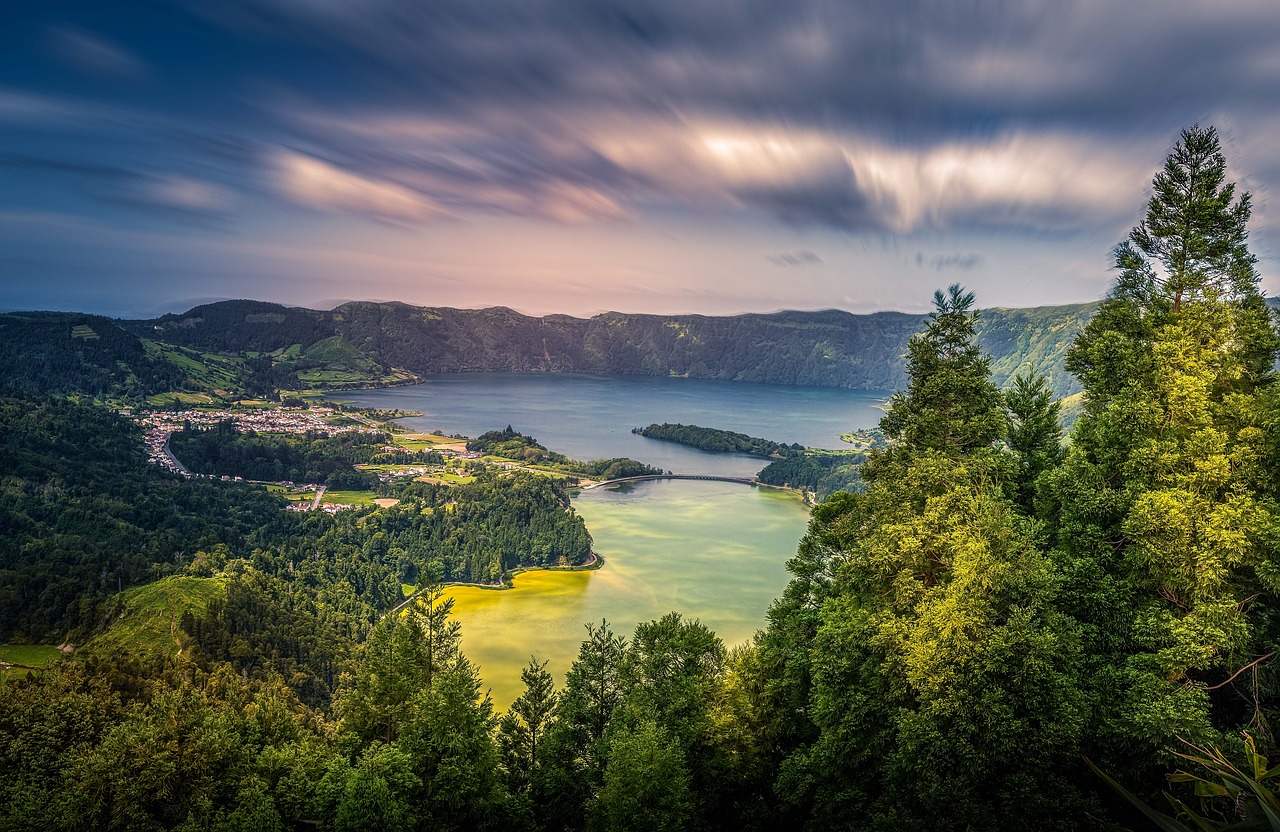 The sub tropical Azores are a chain of islands in the North Atlantic which are the home to an array of large marine mammals. These islands are equally beautiful on land and under water.
Whale sharks, dugongs, black marlin and turtles are all found in the Bazaruto Archipelago situated off the mainland of Mozambique. Visiting these clear, warm waters to see the astounding marine life around the island should be on any Adventure Freediver's bucketlist.
Search our list of Pure Apnea freediving instructors and find an instructor near you or in a location to which you intend to travel.
Complete a freediving course with a true professional and enhance your knowledge with supplemental online training.
Validate your new freediving skills and enhance your credibility as a safe and competent freediver with an internationally-recognised freediving certificate.