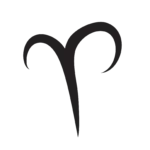 Aries (21 Mar – 20 April)
Aries are trailblazers and competitive. Passionate and independent. They thrive in freediving competitions and they will make a competition even out of making bubble rings. Their attention seeking and bossy behavior can create tension but they just take initiatives so they can do the best for everyone. Aries will be the perfect guide and take you to the best spots for your greatest pleasure. High energy divers.
You only need to try to keep up.
Freedivers born under the sign of Aries: George Panagiotakis, Morgan Bourc'his, Herbert Nitsch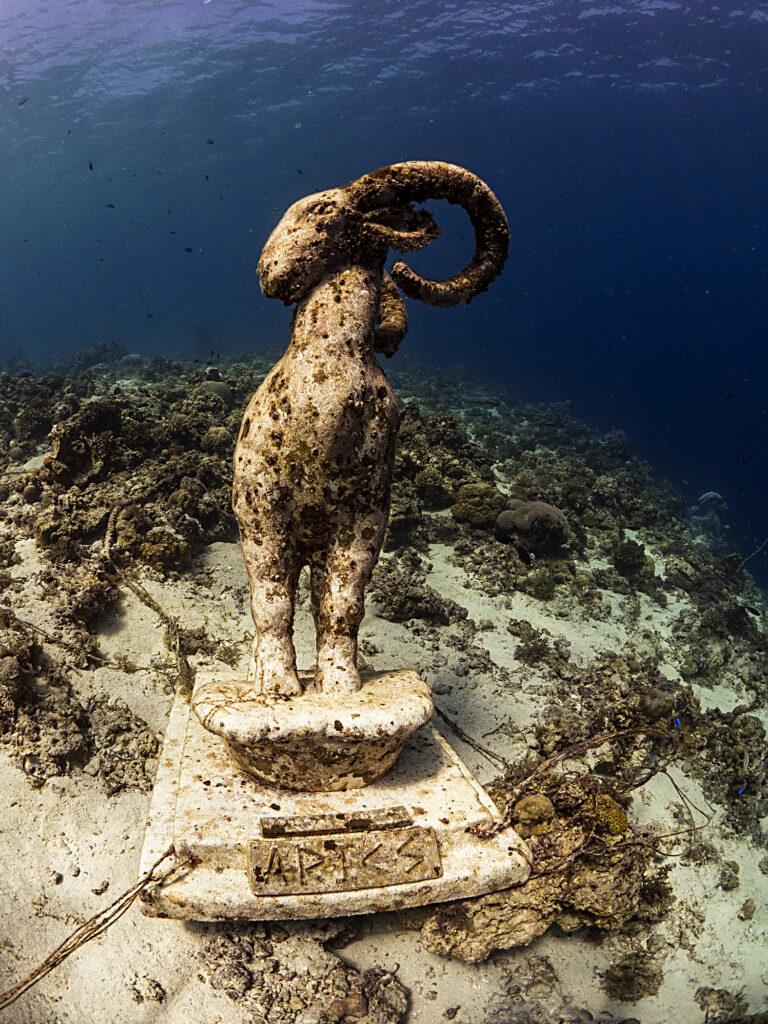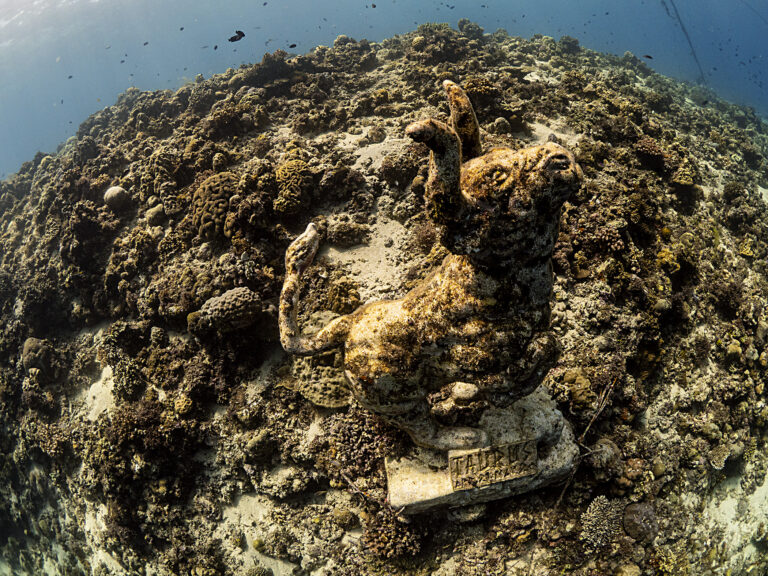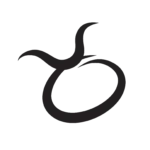 Smart, ambitious, and trustworthy. Taurus is the anchor in the team. Great dive buddies and amazing safety divers. Honest but stub- born. They are willing to see your point of view but don't think it is going to be easy to change their opinion. They admire the beau- ty of the underwater world and they will enjoy supporting your train- ing. They love colorful coral gardens and the logistics behind a dive trip.
You are in good hands. You will probably do your PB feeling safe around them.
Freedivers born under the sign of Taurus: Natalia Vadimovna Molchanova, Goran Colak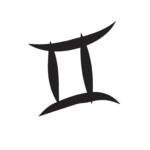 Dynamic, passionate and emotionally intelligent. Known for having two sides they will adapt and blend in any freediving group. Loved by the multitude of their buddies and the sea creatures. Like magnets they will attract buddies and fish when they are in the water. Not at their best in competitions. Their short focus span will easily mess up their dives but they will turn even the most boring dive into a memorable experience.
You just sit back and enjoy diving with them. In training or in a fun dive.
Freedivers born under the sign of Gemini: William Trubridge, Thibault Guignes. Mateusz Malina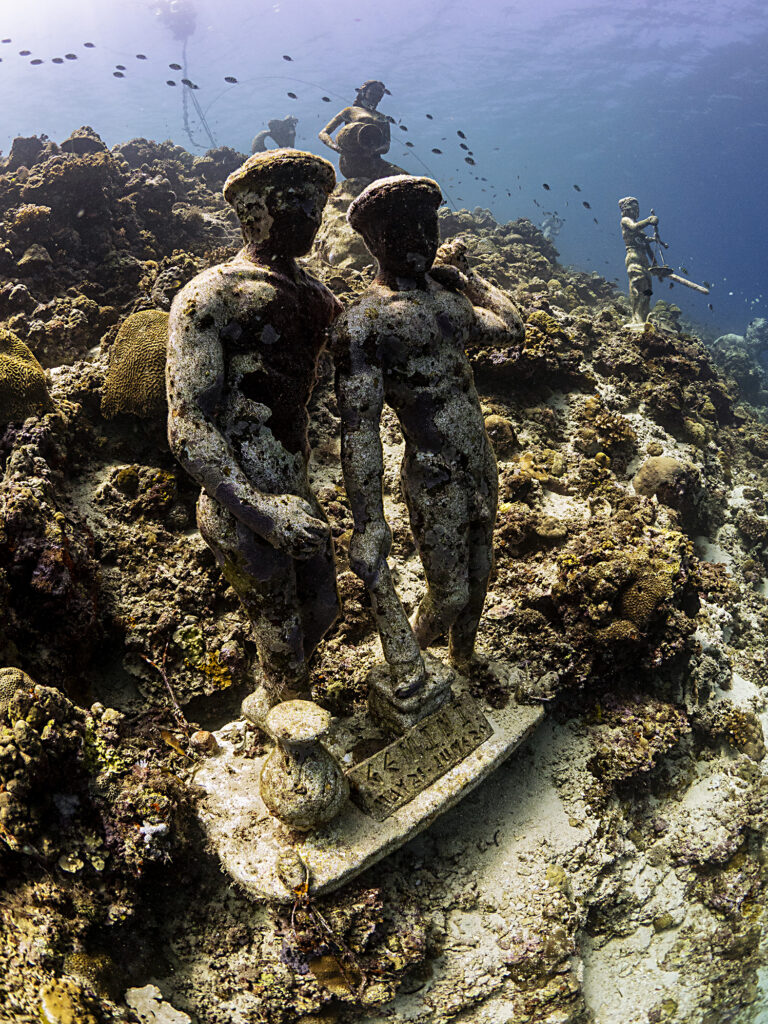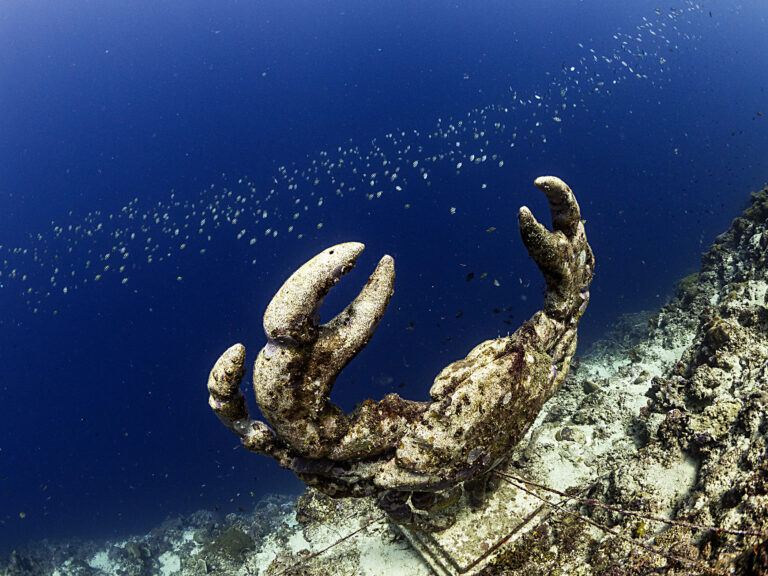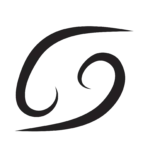 Ruled by the moon. Deeply psychic, emotional and intuitive. There is a lot go- ing on in the depths of their mind. Fearless divers and they like nice and quiet dives.Night would be their favorite time to go for a dive. The kindest and most thoughtful dive buddies but you will have to get them out of the house first. As athletes they will train more than anyone else to eliminate their insecurities.
You don't need to push them. Make sure you don't offend them.
Freedivers born under the sign of Cancer: Alessia Zecchini, Guillaume Nery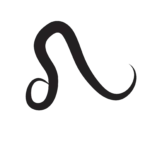 Leos are natural leaders, bold, intelligent and courageous. Bless- ed with high self-esteem they are ready to take the lead and make a name of themselves along the way. They will not set the buoy but dele- gate the task. More comfortable in warm water and around shipwrecks. Their calendar is full of outings and everybody is welcome as long as they don't have to organise things. Leos will prove to be brilliant divers and they are at their best when it comes to motivation during training.
You just need to get things going and set up the line.
Freedivers born under the sign of Leo: Agata Bogusz, Stéphane Mifsud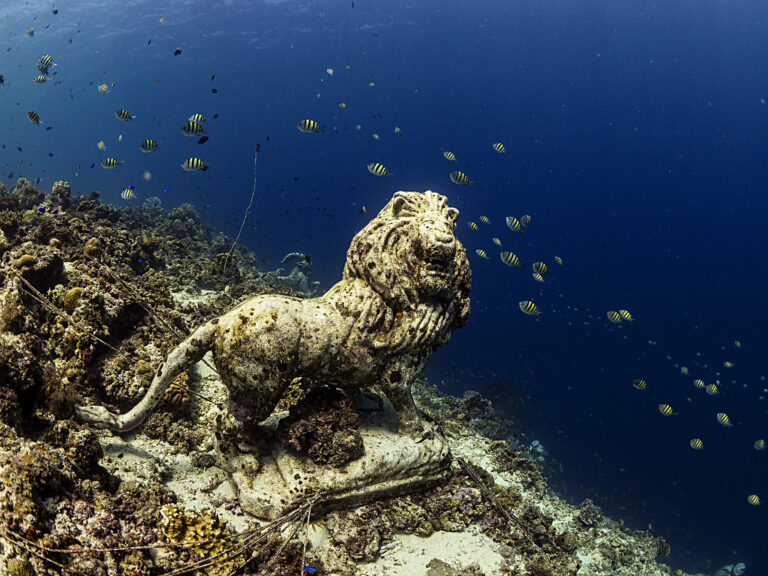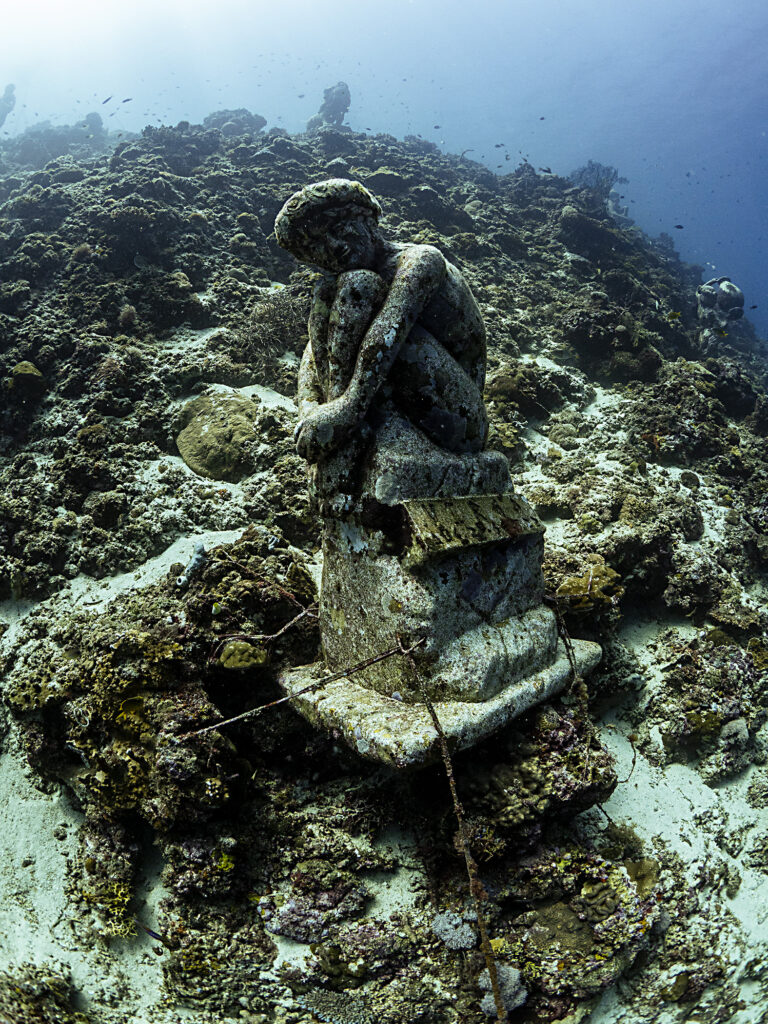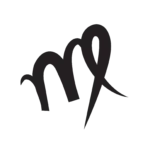 Virgos are smart, sophisticated, kind and they will get the job done. It is not easy to get their trust but once you do, you have a dive buddy forever. Virgos attention to detail and hard- working nature makes them great athletes and diving professionals. They love the equip- ment and most likely have the best there is. Their kind heart and attention to others makes them prone to neglecting themselves, just make sure they don't dehydrate during the dive.
You can always rely on a virgo. Make sure you ask him for equipment recommendations.
Freedivers born under the sign of Virgo: Umberto Pelizzari, Dave Mullins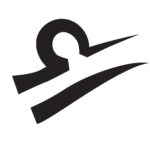 Libras will put others before themselves, they are kind and intelligent. They are ruled by Venus and life is always beautiful. Brave explorers of the underwater world, most like- ly because it is their home. They will let every one dive before them but god help the one that jumps the line… Their diplomacy will be highly appreciated among their fel- low divers and they will make all the people working in the dive center happy.
You don't want to take their turn on the line and be ready for mood swings
Freedivers born under the sign of Libra: Stavros Kastrinakis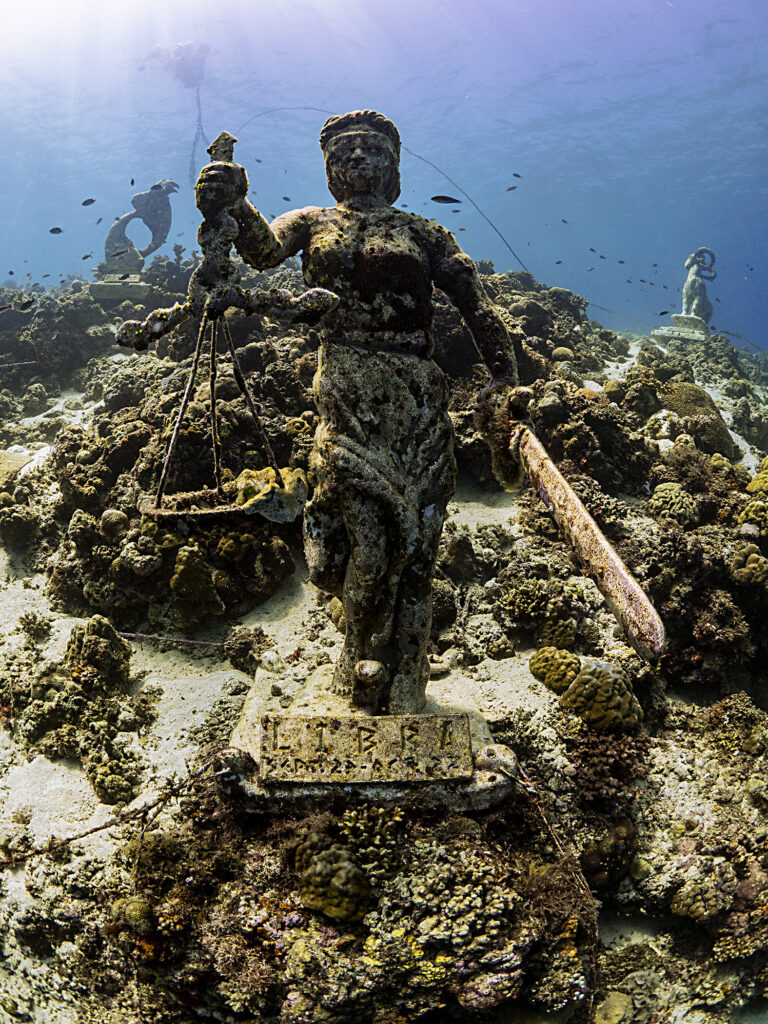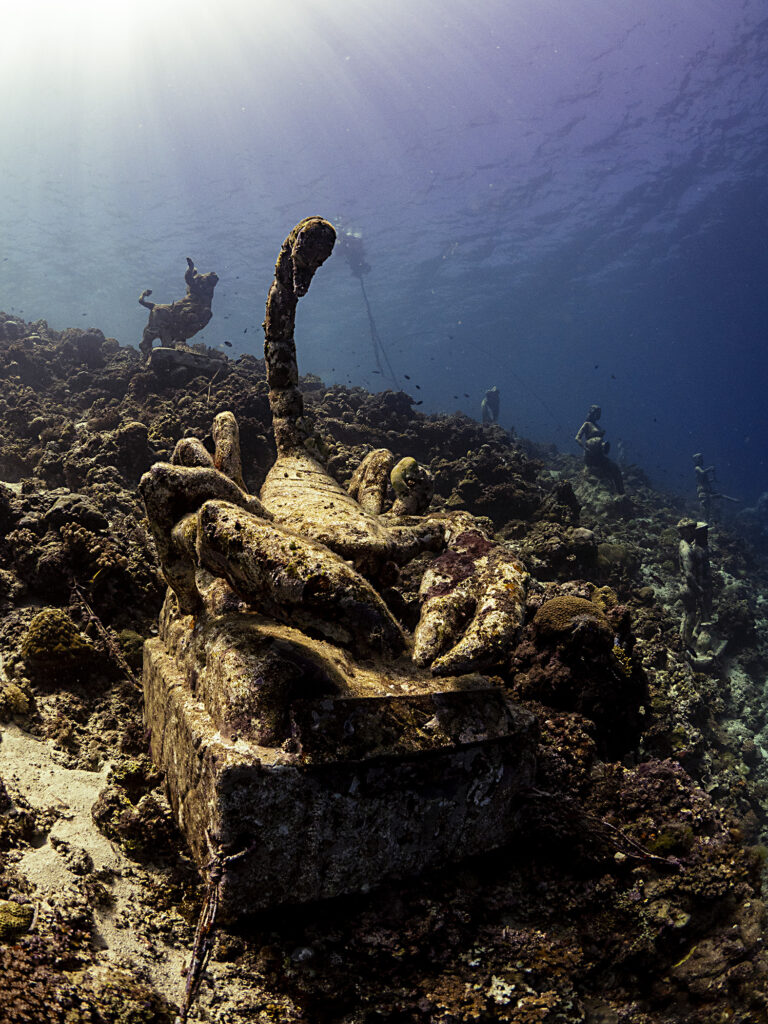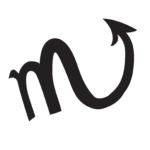 Scorpio (21 Oct – 20 Nov)
Scorpions are passionate, independent and unafraid. They love debates and they will not back down in an argument. Being fearless makes them natural born freedivers ready to make a statement on one breath. Criticism is their way of showing affection. Scor- pions are divers with a keen intelligence and a particularly keen observation which makes them excellent instructors. They will always be authentic even if it is not pretty.
You don't want to lie to them or try to fool them.
Freedivers born under the sign of Scorpio: Martin Zajac, Nanja van den Broek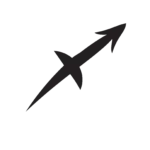 Sagittarius (21 Nov – 21 Dec)
Independent and strong-willed, sagittarius is all about exploring. Natu- ral born leaders and freedivers that will go after what they want no matter what. They are big-spirited and adventurous and they are adept at putting themselves in another person's shoes. That makes them good Instruc- tors but they will take their students or their group to the farthest dive site. They will dive head first in the narrowest swim through and use humor to justify their actions. Great athletes but it is hard to make them listen.
You need to be prepared to travel a lot but you will never have a dull moment.
Freedivers born under the sign of Sagittarius: Patrick Musimu, Nikita Atriyu Fima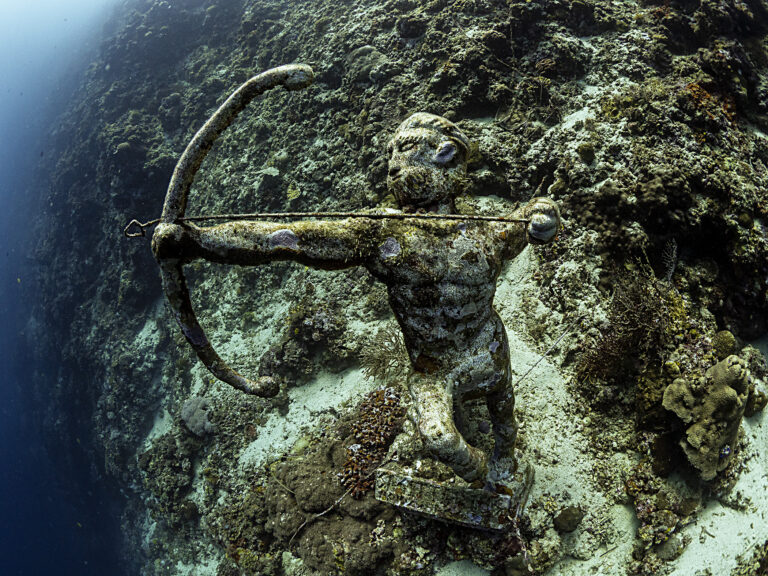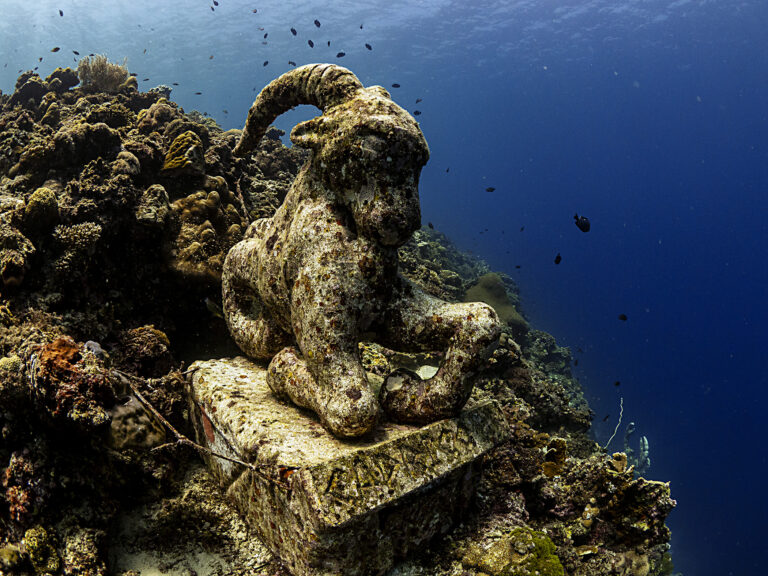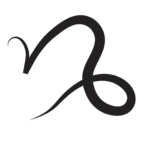 Capricorn (22 Dec – 21 Jan)
Capricorns are in control, smart and hard working. No they are not stubborn they just know what they want and how to get it. Very disciplined freedivers, they fol- low the rules and stay focused on their goals. Presentation is important for them so they usually have good Instagram accounts. Deep is never deep enough for them but they make great dive buddies. Everything will be perfectly organised.
You just need to make them lighten up so you can enjoy their sense of humor.
Freedivers born under the sign of Capricorn: Tanya Streeter, Sayuri Kinoshita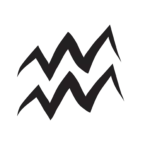 Aquarius (22 Jan – 18 Feb)
Aquarians are unique, independent and enigmatical. There is no one like an aquarian and no two aquarians are the same. They are unique. They want to make the world a better place but they are stubborn.They love diving and they will find themselves at home in the deepest UW cave. They will try to make their own equipment and discover their own dive spots. Most like- ly, they will go through all aspects of freediving. Athletes, Instructors, coaches, photographers.
If you can not avoid them, relax and try to learn from them.
Freedivers born under the sign of Aquarius: Nataliia Zharkova, Misuzu Okamoto, Carlos Coste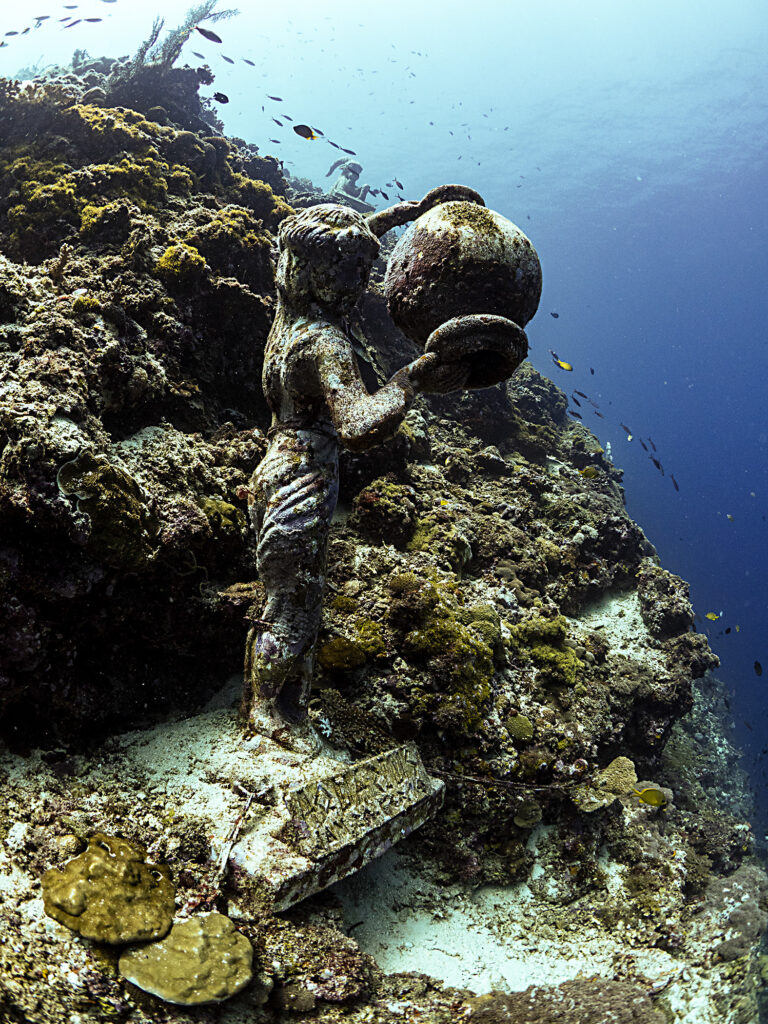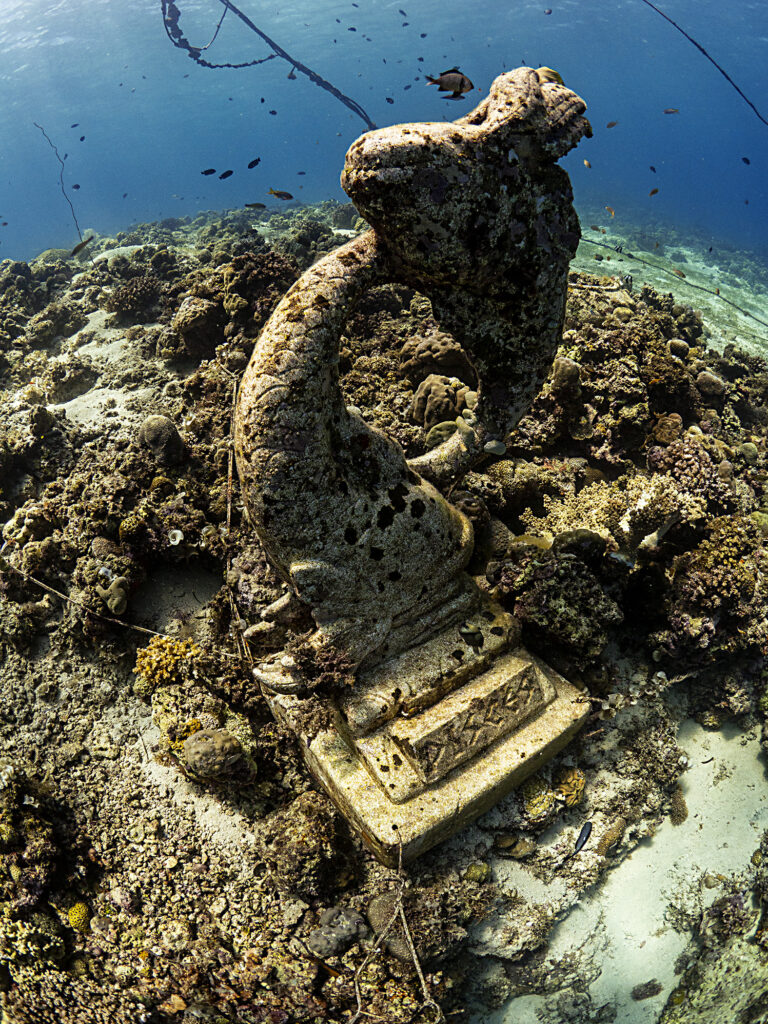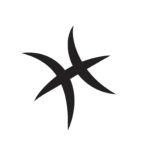 Pisces are smart, creative, and deeply intuitive. They are also sensitive and will go along in small groups. They trust their gut feelings and they "know". They love the sea, they love the sea creatures and are fascinated by marine life. They freedive because they are happy be- ing alone down there and it gives them the chance to recalibrate their two selves. Pisces are selfless and a great addition to a dive group. They are artistic and good UW photographers.
You just need to enjoy the dive with them. They will even tell you when you are tired.
Freedivers born under the sign of Pisces: Alexey Molchanov, Solich-Talanda Magdalena, Arnaud Jerald
Written by Nicholas Kouvaras
Shot with Olympus OM-D E-M5 mark III and a Olympus M.Zuiko Digital ED 8mm f/1.8 Fisheye PRO Lens behind a 4.33'' Dome port in a Nauticam housing.
The zodiac statues are located in Lapu-Lapu City, Cebu, Philippines